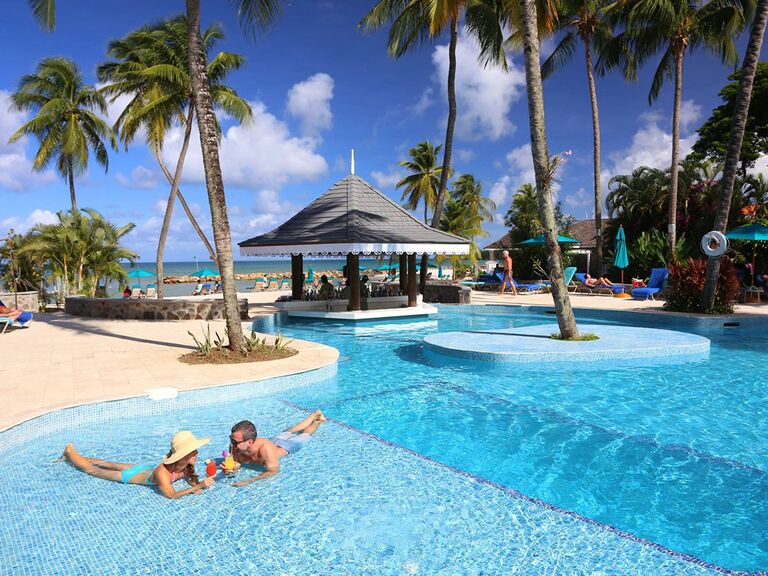 Have you ever come back from vacation feeling more worn out than when you left home? Many of the most popular tourist destinations are overwhelmed with activities, attractions, and a nightlife that never stops. Why not try something a little more relaxing instead?
Ocean Front Destinations
Who doesn't love the idea of a vacation on the shore? Unfortunately, many travelers rush to the most notable beaches and end up spending their time fighting crowds. Look for a more secluded beach where you can still swim, sunbath, and watch the waves roll in. Online sites like Seabreeze Rentals can help you find the quiet beaches in North Carolina where you won't miss anything except the crowds.
Woodland Settings
Nothing is more secluded and relaxing than staying in a cabin in the woods. Depending on your location, you could awake to a view of the Smokey Mountains, explore the forests of Alleghany State Park, or hike the trails of Ohio's Mohican area. When renting a cabin you need to do your research. Use photos and reviews to find out if secluded truly means a private space in the woods or if it simply refers to the shrubs between you and your neighboring cabin.
The Theme Park Capital
Orlando is home to so many theme parks that you may think it is impossible to have a relaxing vacation here. The trick is to find a place to stay that is off the beaten path. There are several vacation home rental sites where you can rent your very own house to stay in complete with kitchens, game rooms, and swimming pools. This is the perfect retreat after a day with Mickey, Harry, or Shamu.
Once you learn how to experience some of the best vacation destinations in a more relaxed way, you'll be able to come home fully recharged. You'll have spent your time taking long walks, enjoying the sunshine, and getting plenty of rest without missing any of the excitement.